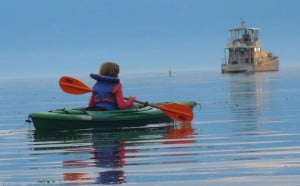 We would like to thank all the folks that joined us for lots of fun and interesting trips.
The herring fishery lasted about 2 weeks and gave us several days of specttacular wildlife viewing.
Marine mammals, including sea lions, seals and Orcas, come from long distances to take place in this wonder of nature.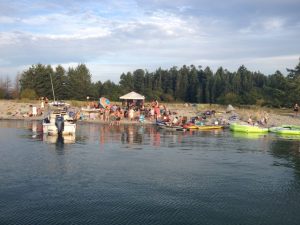 The summer was busy with weddings, birthdays, staff parties and celebrations of life.
We did a free concert featuring "The Lunch Box Legends", who played on the bow as we cruised the harbour.
We also donated Twee Schoenen's time to help raise money for Project Watershed and the Kus-kus-sum restoration project.
All in all the summer of 2019 was a success in our last full year of operations before the pandemic in 2020-2021.
We look forward to seeing all our Friends of Twee Schoenen again as we resume cruisingagain now in 2022..